Secondary School
Equipping students for the future
We offer the Malaysian National Syllabus (KSSM), which leads to PT3 (Secondary 3) and SPM (Secondary 5) examinations.We are driven by the belief that every child can achieve his or her potential if placed in the right school environment and has the collaborative support of both the school and home.
Why Wesley Methodist School Klang (Private)
Qualified & Dedicated Teachers
Small & Focus Classes
Safe & Clean Environment
72 Years in Education
Good Student Character
Explore Secondary School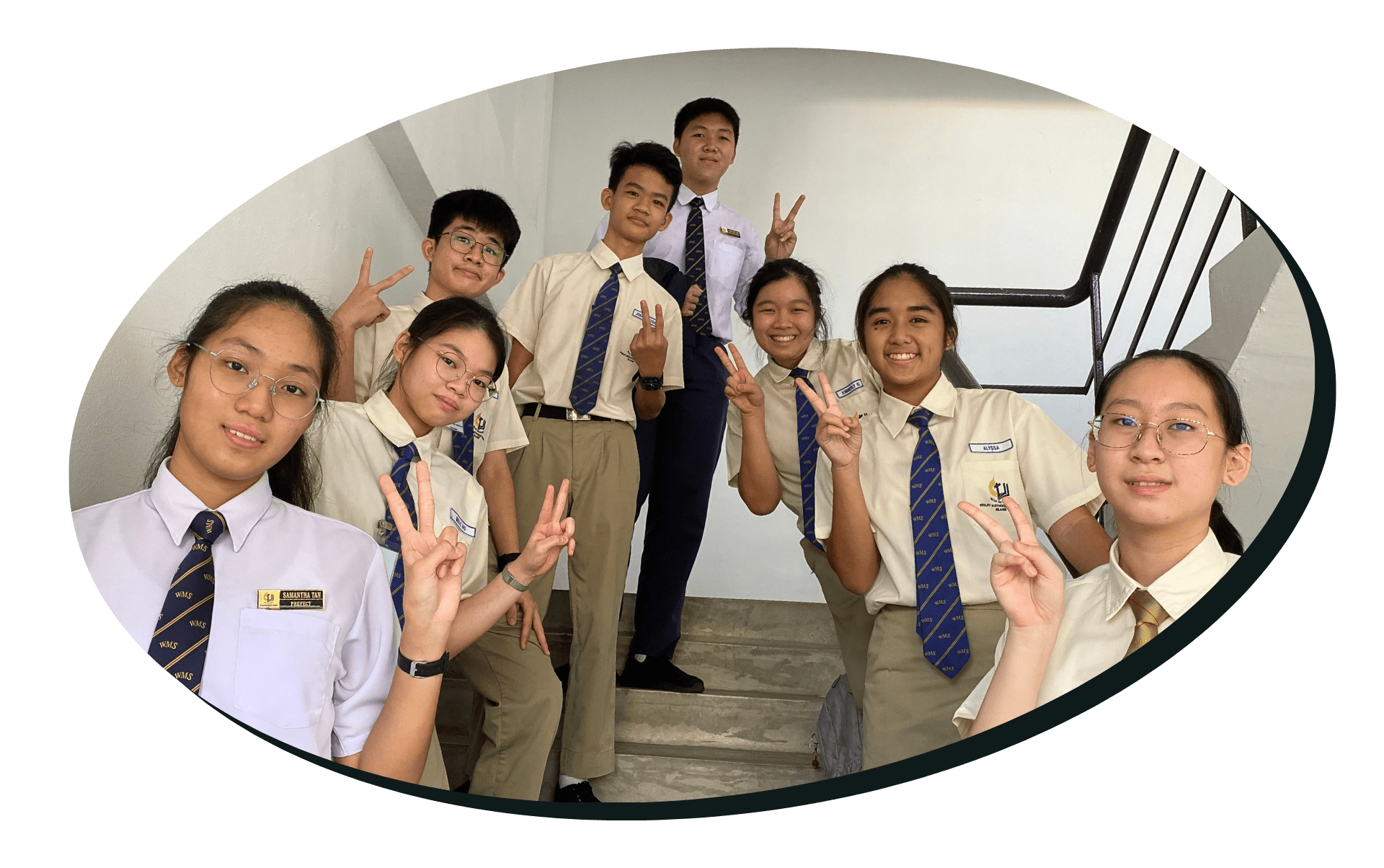 Fee Structure
We are a not-for-profit school, hence profits are reinvested back in the school to provide the best for our students.
View Fee Structure
Quick Links
Explore school links, academia, subjects, curricular activities and more

See you in School
We are excited to welcome you to our school! Kindly drop us your details and we will get in touch with you. You are welcome to make an appointment to visit our school and we will be delighted to show you our campus and share with you the details of our programmes.
See you in school!